3 février 2010
3
03
/

02
/

février
/

2010
15:06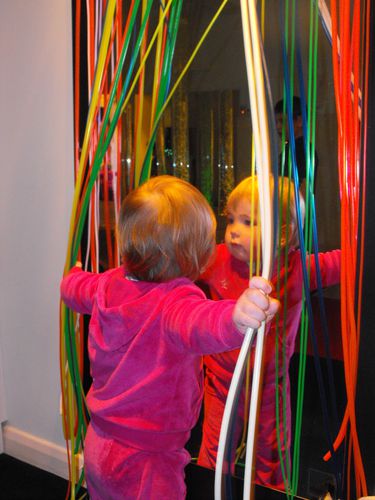 A Relax and
enjoying day in a sensory world of light, sound, scent and touch. The starlight studio in the Ray Allen center in ashford use a wide range of sensory effects that creates a stimulating but restful experience.
Multi sensory rooms are provide a space for children to have fun, interact, explore and absorb different experiences.
Equipment in the room includes music, bubble tubes, a piano floor, moving lights, bubble tubes and fibre optics.