22 avril 2009
3
22
/

04
/

avril
/

2009
18:43
Out in the Community

As a childminder I can use the wider environment too, with trips to museums, the zoo, soft play centres, restaurants, the park, the shops,castle, the local schools/preschools, the library, and attend local events. These offer a wealth of experience and I have highlighted the places we go to regularly.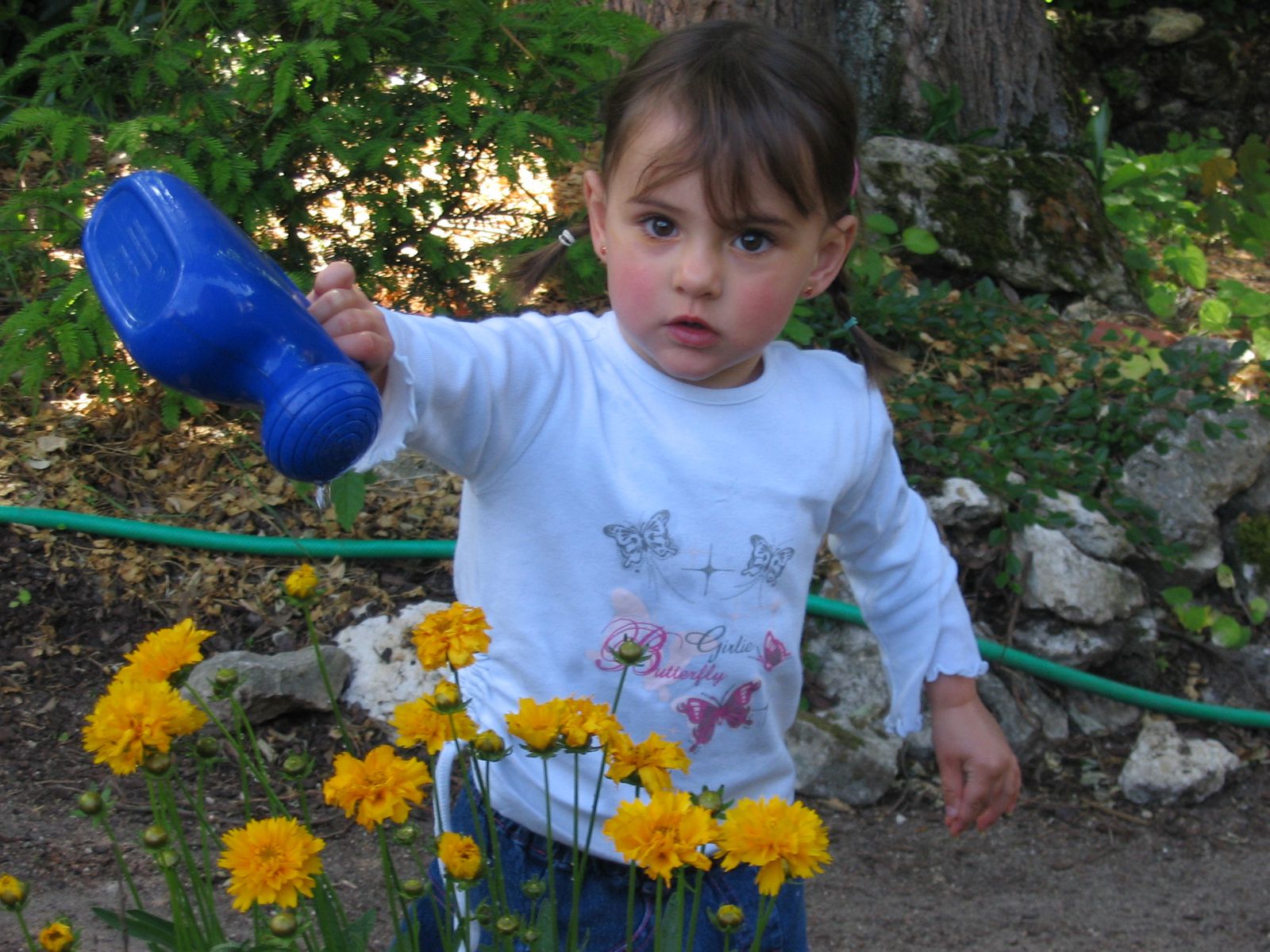  Walking to and from school – we walk to and from school, spotting a variety of local features, talking about road safety, and learning about the local environment. Younger children are in the pushchair – but their ride varies, as they have different company and are encouraged to look at different things.

 Story time at the Library –We visit the library sometimes during the week, to select and choose stories relevant to our current topic. This enables the children to become more familiar members of the local community and to become book lovers, as they choose some to share here.


 Music and movement - During the session, we join in group activities, sing songs, play a huge range of instruments, listen to stories, see puppets, dress up and have a dance around. Amanda leads us through the session and each week we go on a different musical adventure to a different place in the world and we have great fun!
 Parent and Toddler group - we join in a morning of activities; these usually include a craft, music and movement singing session or a story, a group snack, lots of physical activities of large ride on toys, social play which enables children to play and socialise with other children with whom they may eventually attend school with.



This is not an inclusive list, or examples of what we do...
But it does give you an idea of why we do things, the kind of activities and adventures your child undertakes and the fun we have!